In the Indian flag, every color has a strong association with our culture, history, and vision – saffron symbolizes courage, white symbolizes peace, and green symbolizes growth. If you think it will be difficult to pull off three shades at once, wear striking, solitary colors or two-colored outfits or ethnic outfits that represent our culture.
You may feel a bit confused about what to wear on this symbolic occasion, but here are a few options to consider.
What better way to represent our culture than a saree? The saree is one of the most sought-after fashion garments in our country. Get your patriotic style on point with this beautiful bandhani & floral print georgette saree by Pleats which has a beautiful orange hue that you can embrace.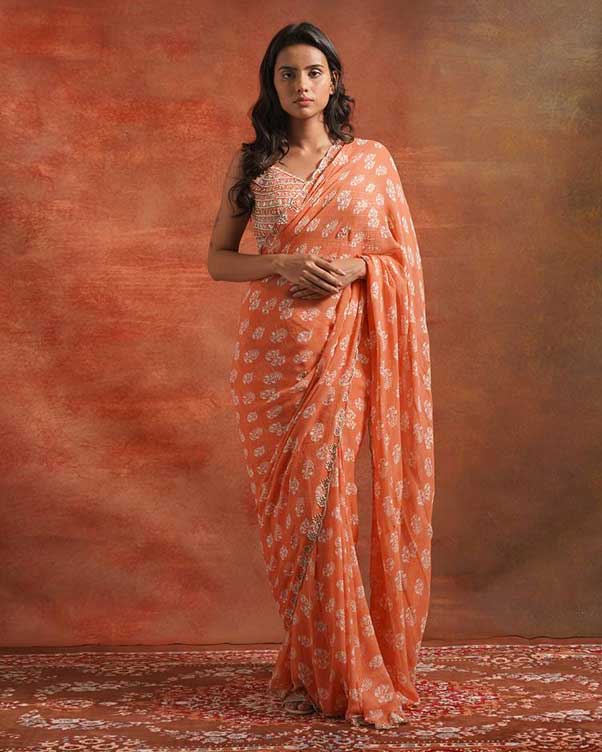 Flaunt Your Sherwanis in Style
Who says Sherwani are only for weddings? Here's a bandhgala style from the house of Bohame. What better day to flaunt this style? Remember, Bandhgala got its prominence from the Indian politician, Jawaharlal Nehru. The elegance and simplicity of this Bandhgala sherwani offers you a sophisticated look.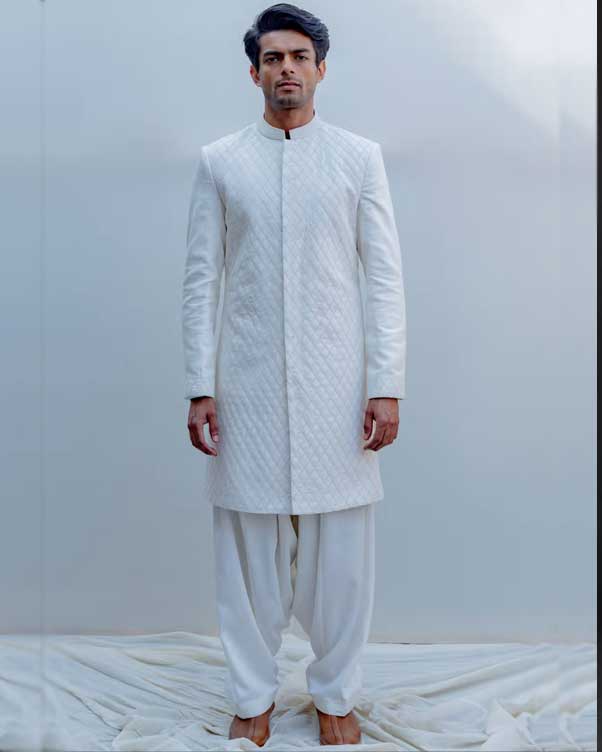 Head to Toe Monochrome!
You can choose a monochrome outfit in the shades of saffron, white or green to make it Republic Day special. Here is some outfit inspiration for you by Rishi & Vibhuti! Pair it up with minimal accessories and you are good to go!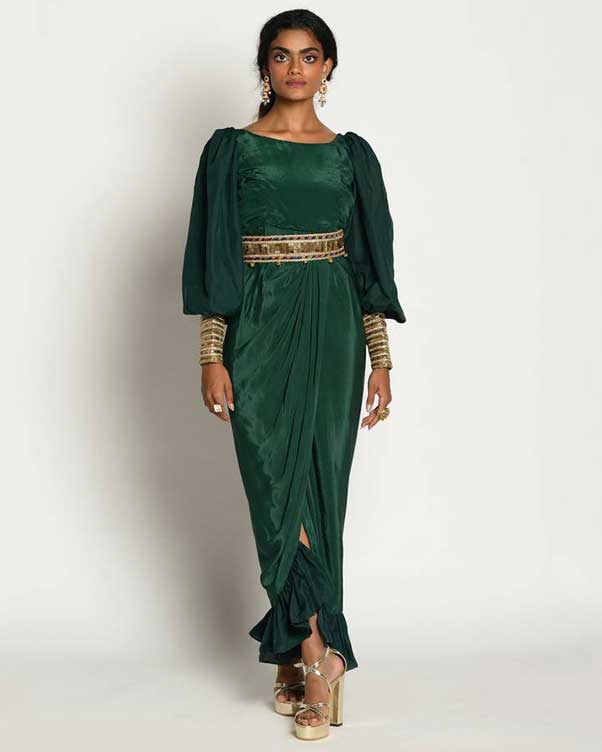 Historically, Khadi has been associated with the freedom struggle of our country and introduced to us by Mahatma Gandhi. There is something uniquely enduring about Khadi fabrics fashion journey. During its struggling days, it nearly lost its identity and existence amid the recent fashion trends and styling methods. But this inspiring fabric made it's way to our wardrobe and is a go-to option for fashionistas when it comes to comfort clothing.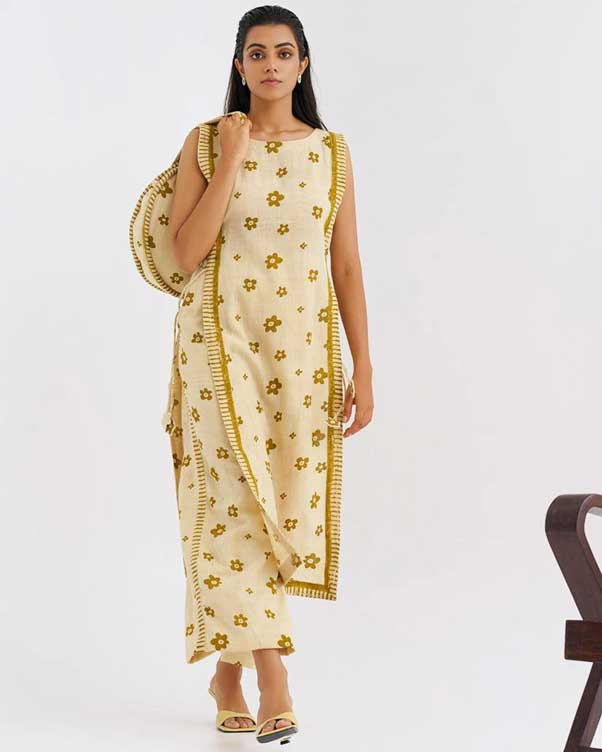 Go contemporary!
Who says you have to wear only kurtas and sarees to show your patriotism? If you're not a fan of traditional, go for something more casual and yet make a statement! Experiment with a short kurta, or a palazzo and coord set. Here are some options from our contemporary collection, just for you!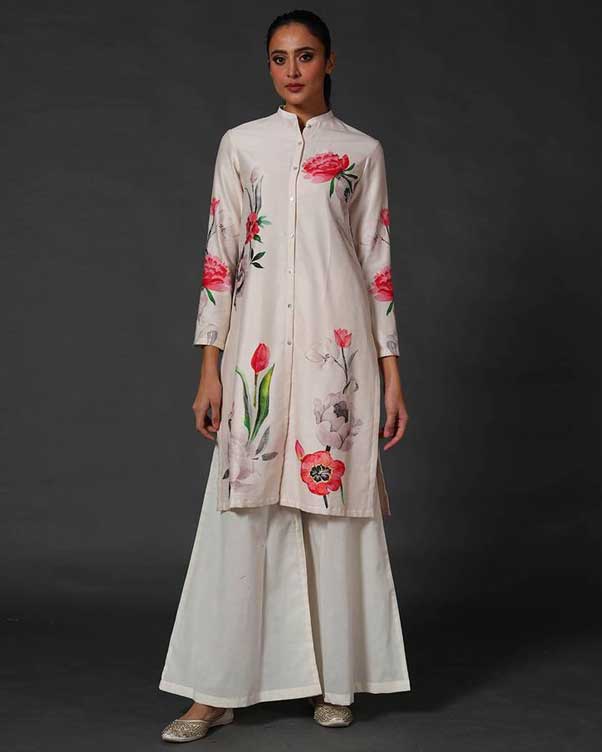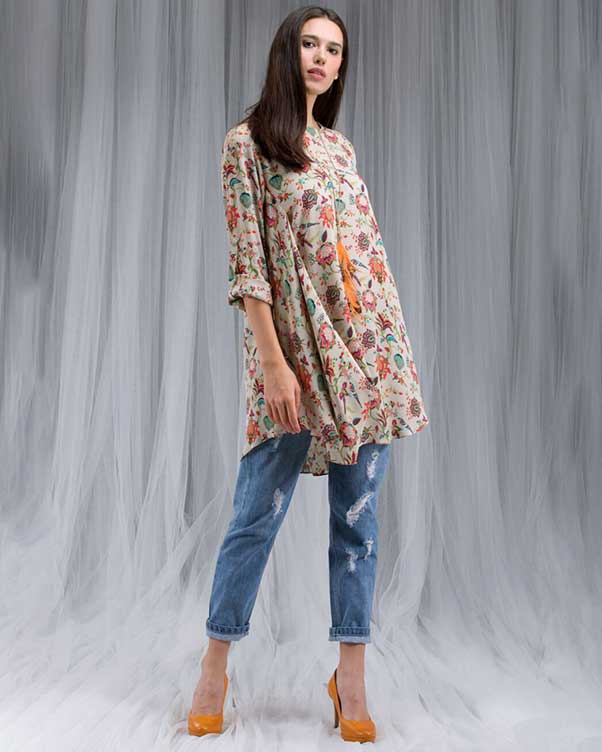 Men can flaunt their contemporary style too. Here are a few options: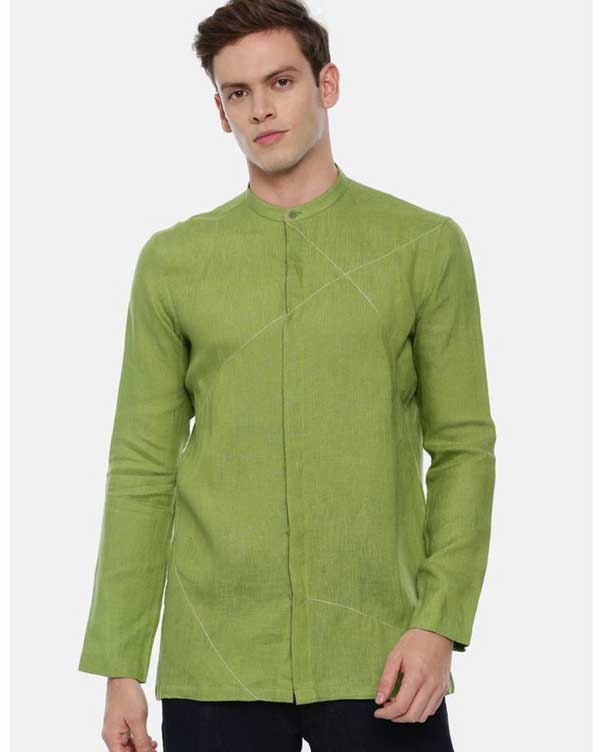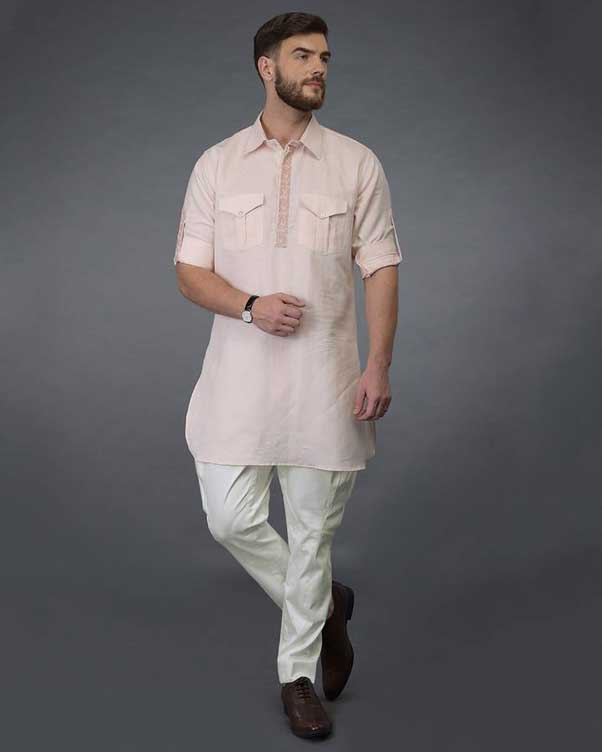 Let your style shine through the day!
No style is complete without the right accessories. While you may not want to go overboard with jewellery, a few statement pieces like chandbali earrings and a ring can be enough to keep a minimalist patriotic look. Finally, complete the look with a pair of mojaris & an ethnic clutch!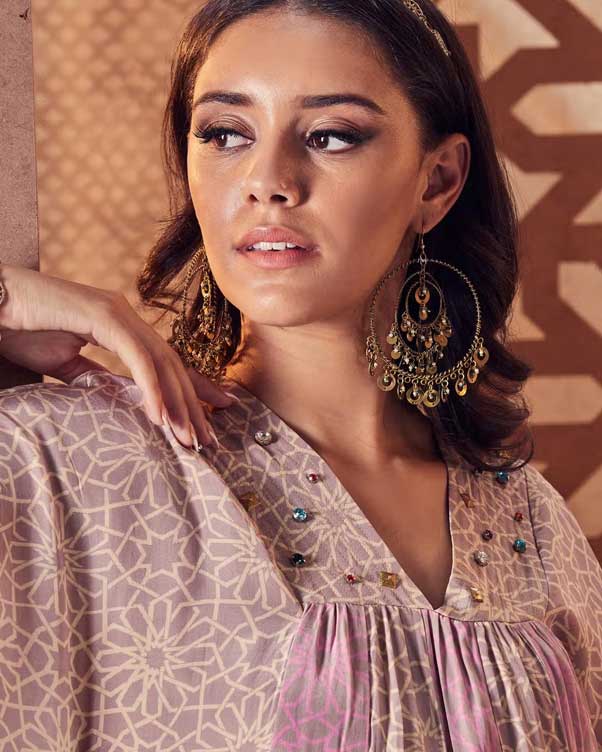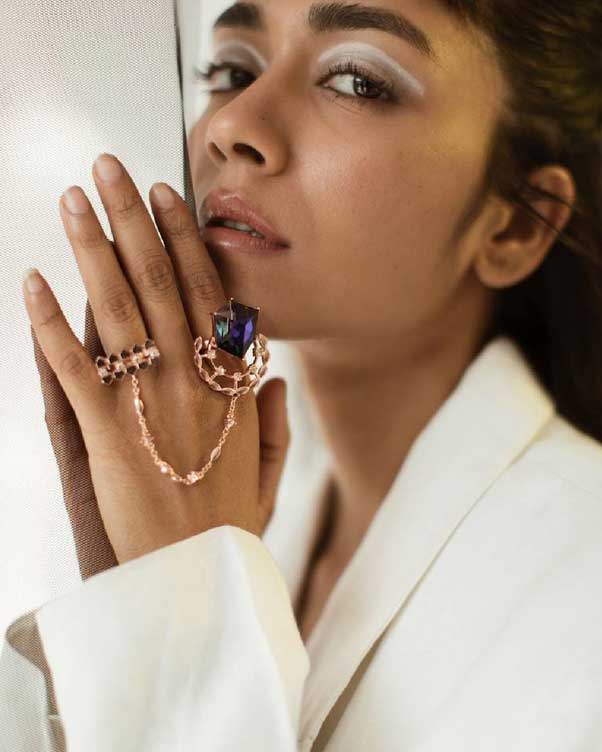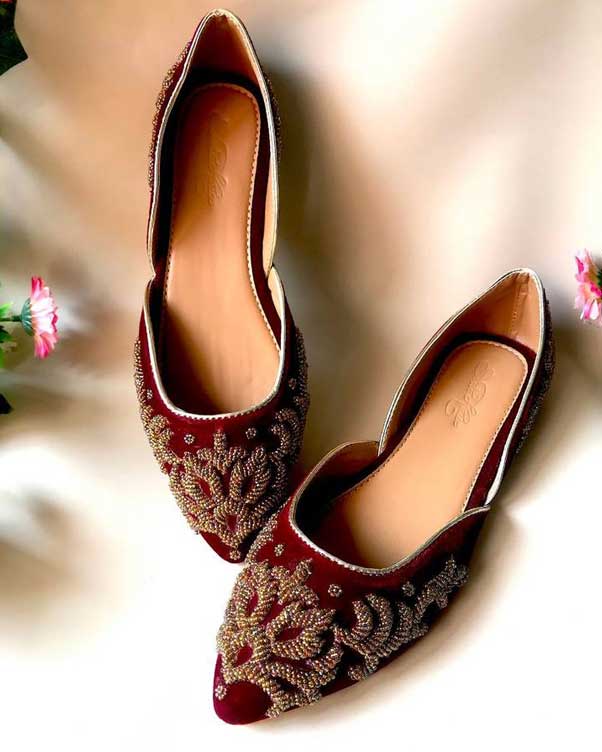 Let your patriotism shine this year as you adorn yourself in the luminous Indian fashion. Hope our suggestions are helpful to make the best style statement. Revel in the festivities by shopping for your favorite outfits on www.mirrawluxe.com