The blazing summer heat is impossible to bear. Apart from keeping yourself hydrated with chilled beverages, it is important to beat the heat with comfortable and breathable outfits. So is your wardrobe summer ready? If not, don't worry! We have compiled a few breezy pieces so that you can embrace the sun in style. Keep reading:
Choose flowy outfits:
Summer calls for breathable outfits that will not stick to your body. These outfits should be able to absorb the moisture keeping you cool as compared to the other synthetic outfits. It's all about comfort. Here's one from Kaori By Shreya Agarwal.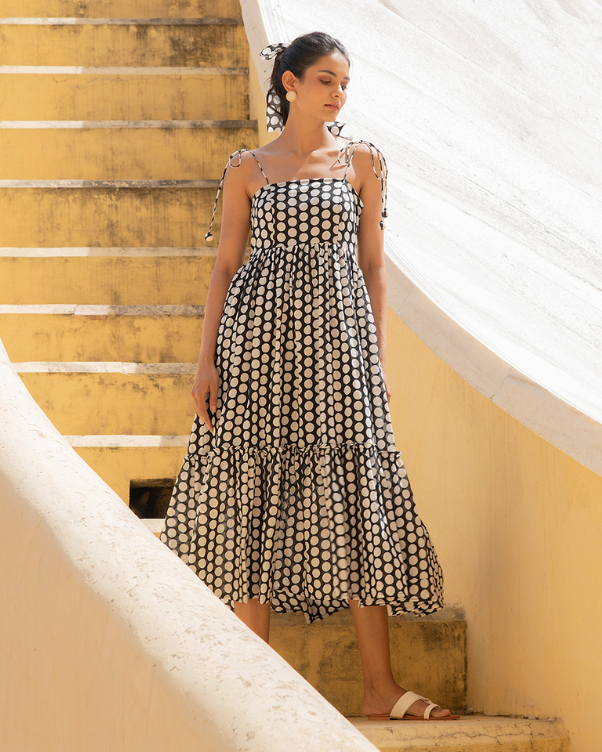 Say yes to pastels
Summer calls for light, soft tones. Pastels easily bring in the summer feels to your wardrobe. Whether you choose a pastel dress or a shirt, you are ought to be the trendsetter in these super soft, skin-friendly outfits. Need inspiration? Choose the pastel green floral outfit by Ramola Bachchan or a crop top by Chictog.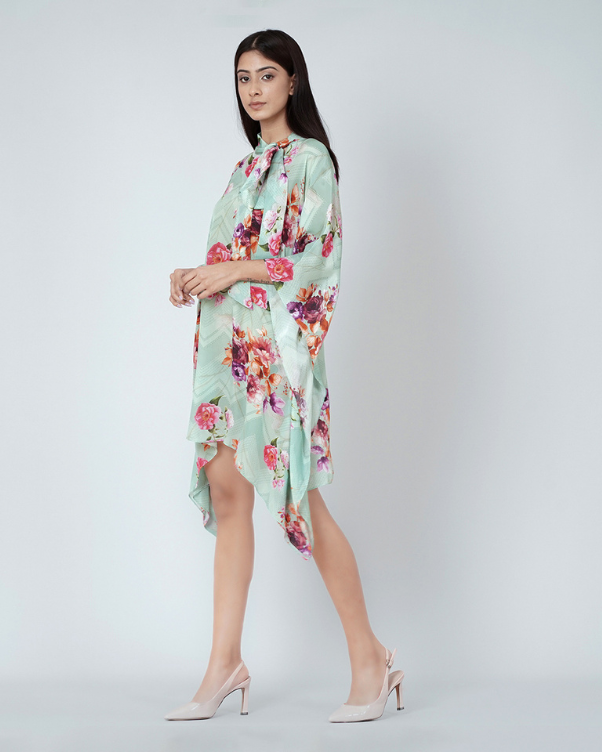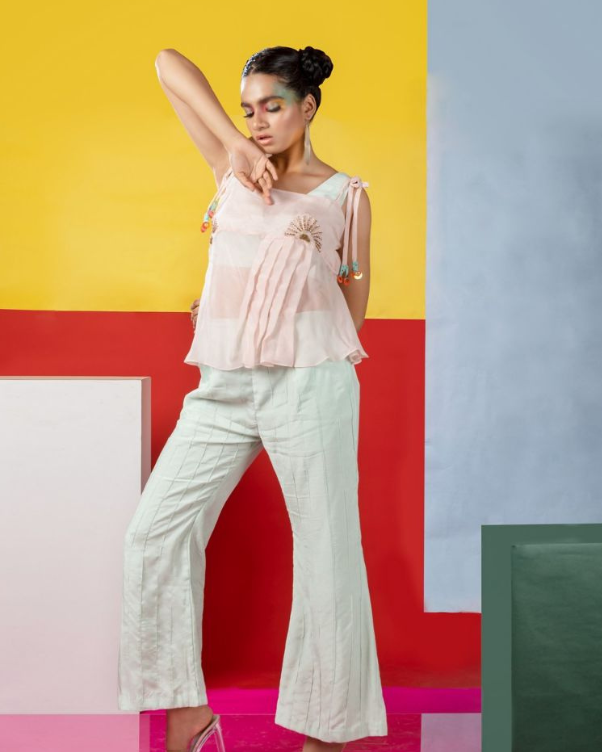 White shirt:
This has to be a staple in your wardrobe and you can never go wrong with it. Whether you pair it with tapered jeans or a flowy skirt, you are sure to nail the summer look!
Here are some white shirts from the house of Mahek Murpana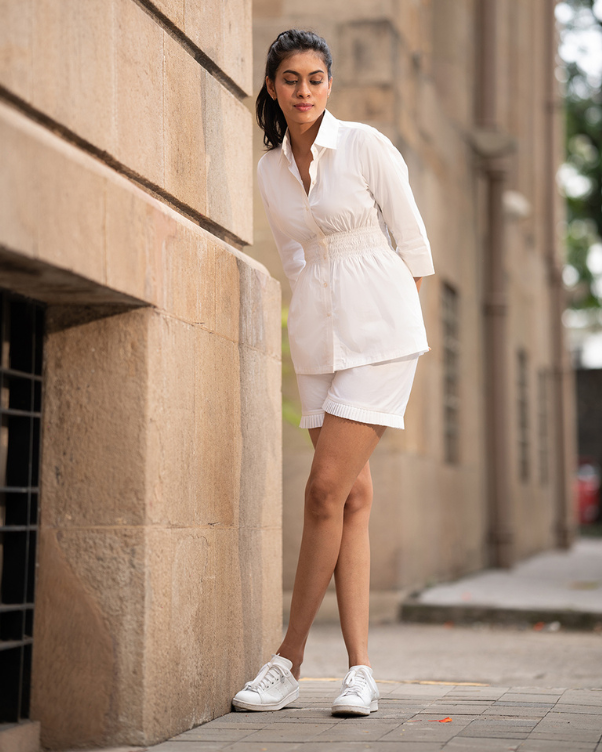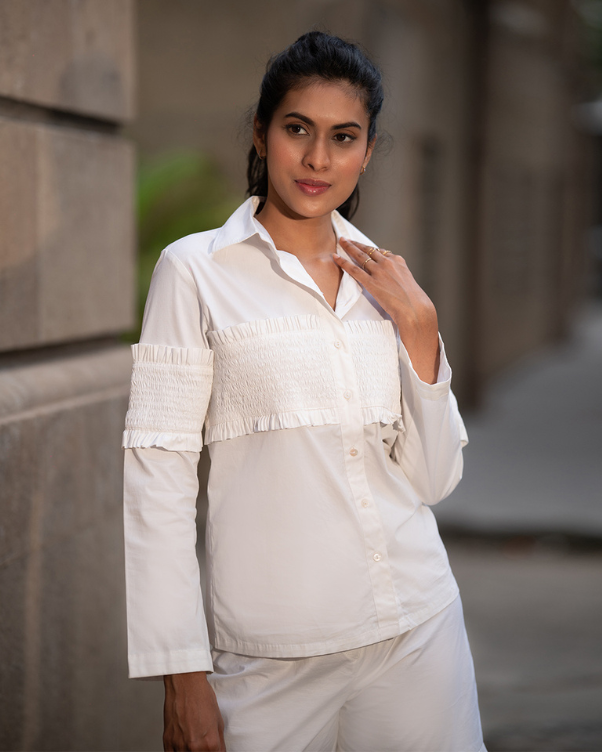 Cotton Kurta:
Keeping cool in hot weather is made easier with cotton clothes, which are soft, versatile, comfortable, and durable. Additionally, cotton is lightweight and breathable. Here's a cotton kurta from Rang by Manjula Soni which you are sure to love. It's airy and screams comfort!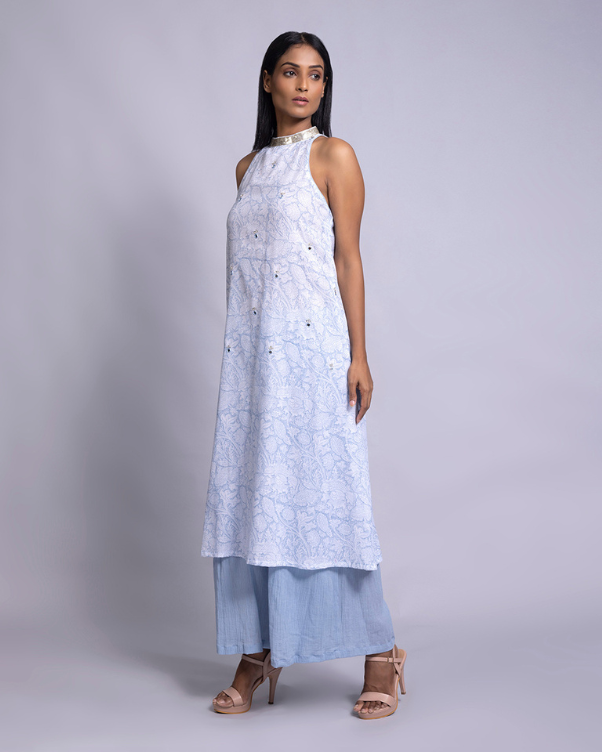 Bring on the florals!
Dresses that feature flowers and floral print & patterns are often our summer staples. Your wardrobe is incomplete without floral dresses and we just can't deny how they are trending huge this season. You've got to have a pair or two in your wardrobe to raise your style quotient. Here are a few of our favorites: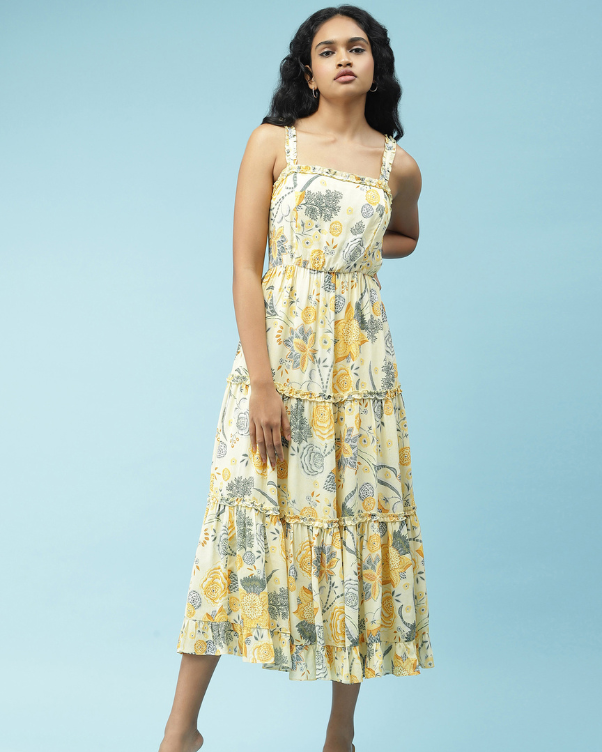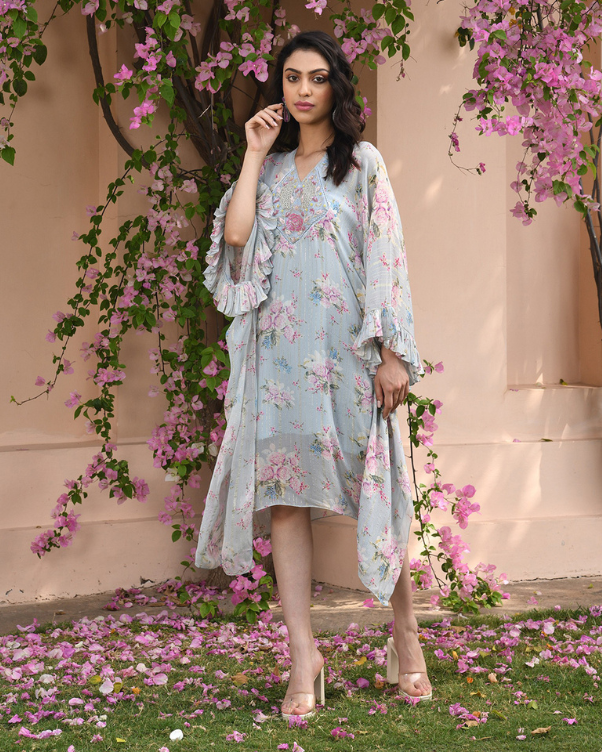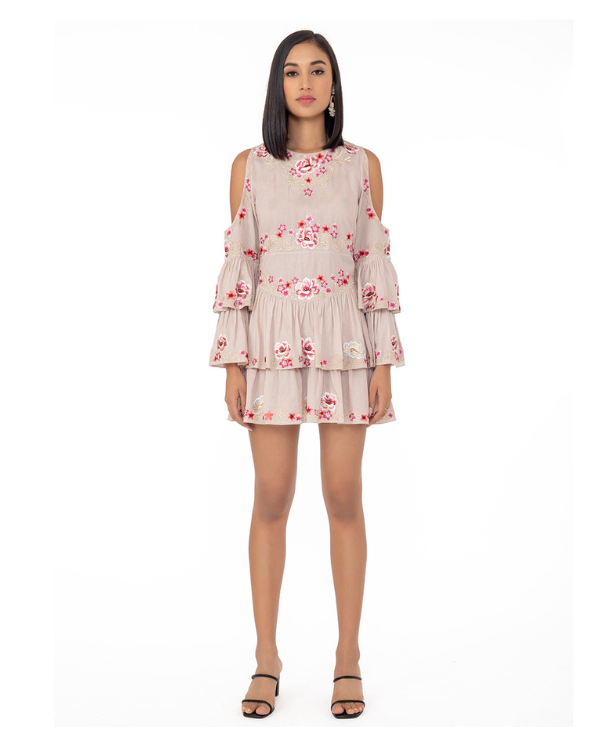 Can't go wrong with Khadi:
Traditionally associated with the freedom struggle, this humble fabric is now appearing in the racks of famous designers. Designed for Indian weather conditions, this handspun, organic, natural fabric keeps the wearer cool during the summer months. It is made without any use of chemicals in manufacturing. So, beat the heat with khadi shirts, saris, kurtas and more! The Right Cut has quite a few options we are sure you will love. Keep scrolling to check out our favorites: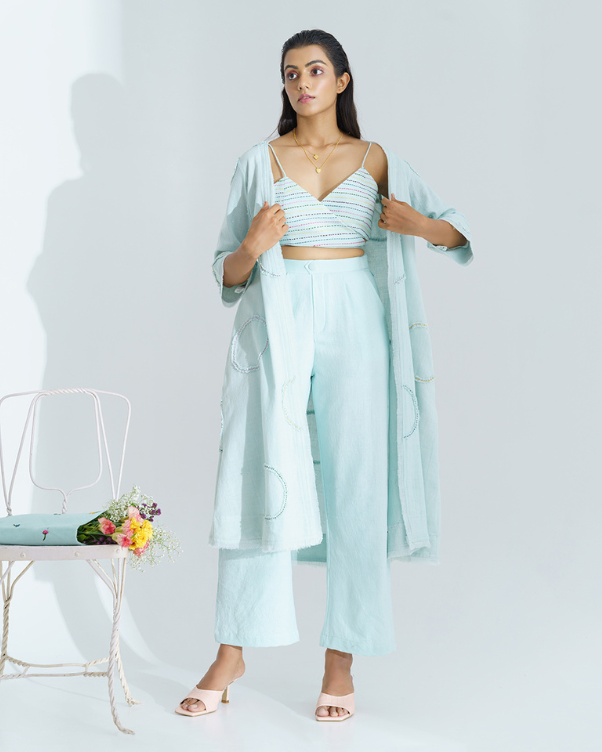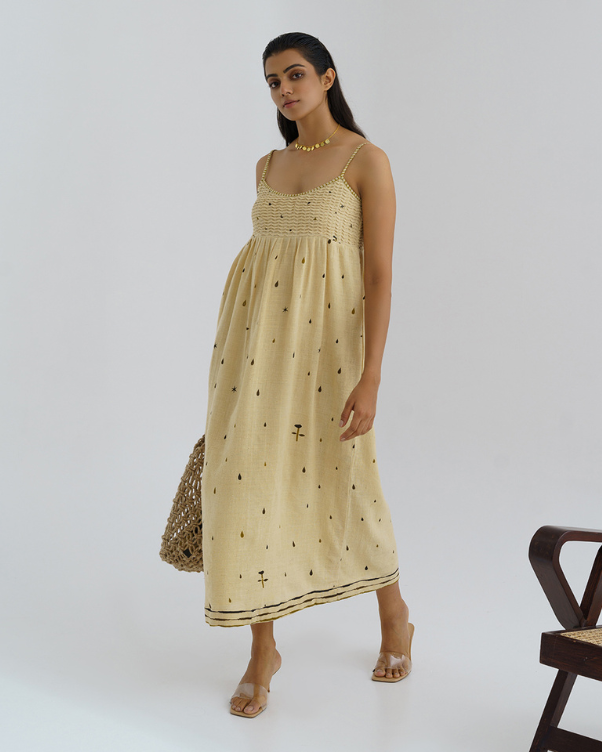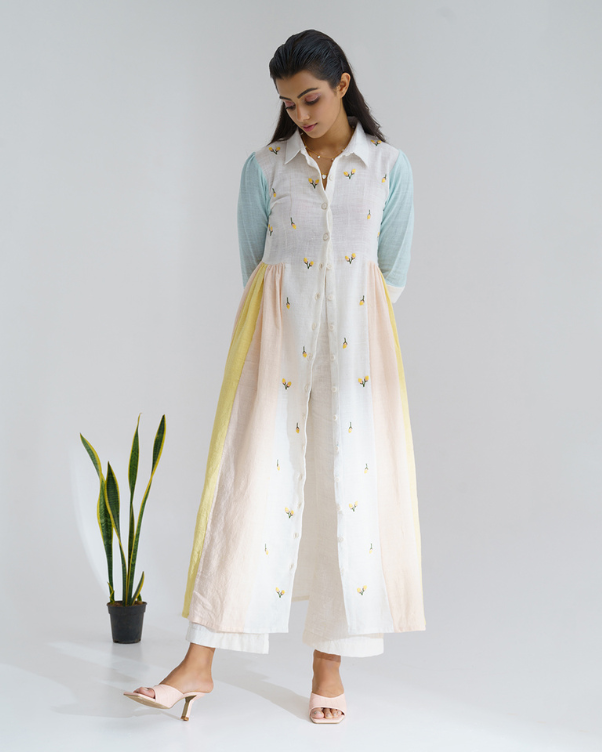 Shorts:
Less is more in summer and that should be your mantra for this season too! Perfect for summers & monsoon too, you have full freedom to wear them until September ends. If you live by the coast, you can enjoy wearing them for the entire year. There is nothing to deny, this summer staple is the most comfortable outfit that exists. So fret not, show off some skin and take in some oxygen with some of our favorites by Shikha Malik.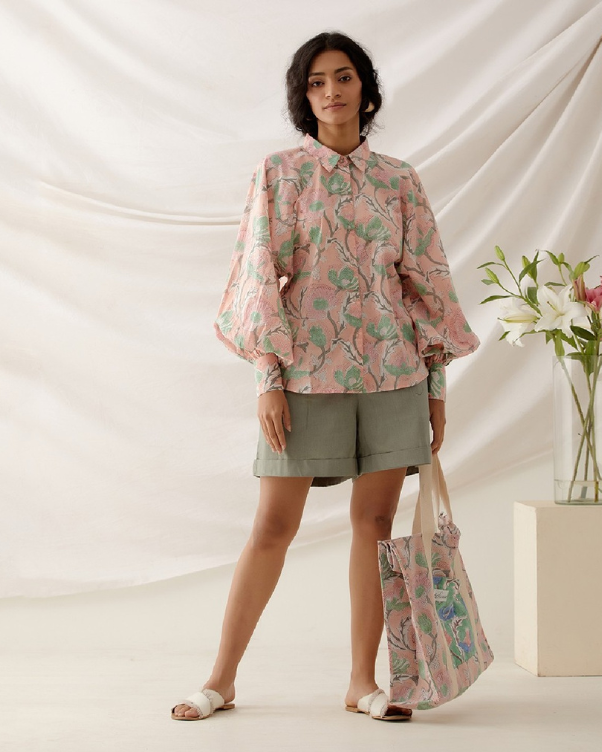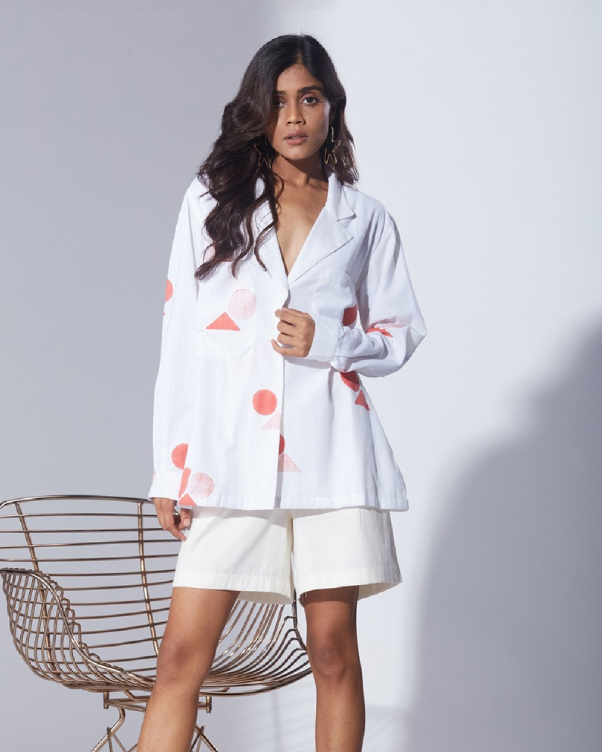 So unleash your inner fashionista and slay through summer in style! For more fashionable pics, log on to www.mirrawluxe.com.